Each of our spirits reflects our skill and dedication.
From Alton Bourbon and Rye Classics to limited editions, from our revolutionary blends to new discoveries, Alton Whiskeys have stories to tell and share. Alton's commitment to innovation and high quality.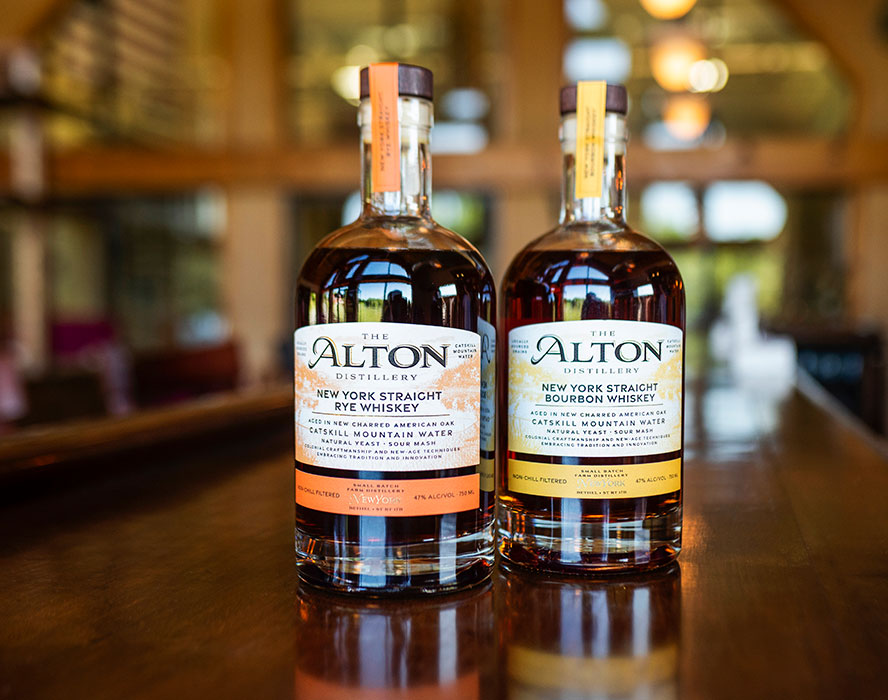 The foundation of all The Alton's whiskeys lies in the making of the spirit,
starting with exceptional local grains and the estate's spectacular water.
After its final distillation in our copper stills, the heart is retained and
matured in white American oak casks.
This meticulous process along with the inspiration drawn from the stunning natural surroundings are at the core of The Alton's distinctive whiskey character and taste.
Join us for a fantastic and educational experience with The Alton.
You'll be the first to hear exciting news, hear about new releases and access specials, backed by your Alton Club membership.
You will also have a deeper insight into our production and know in time about all the special events including our barrel auctions.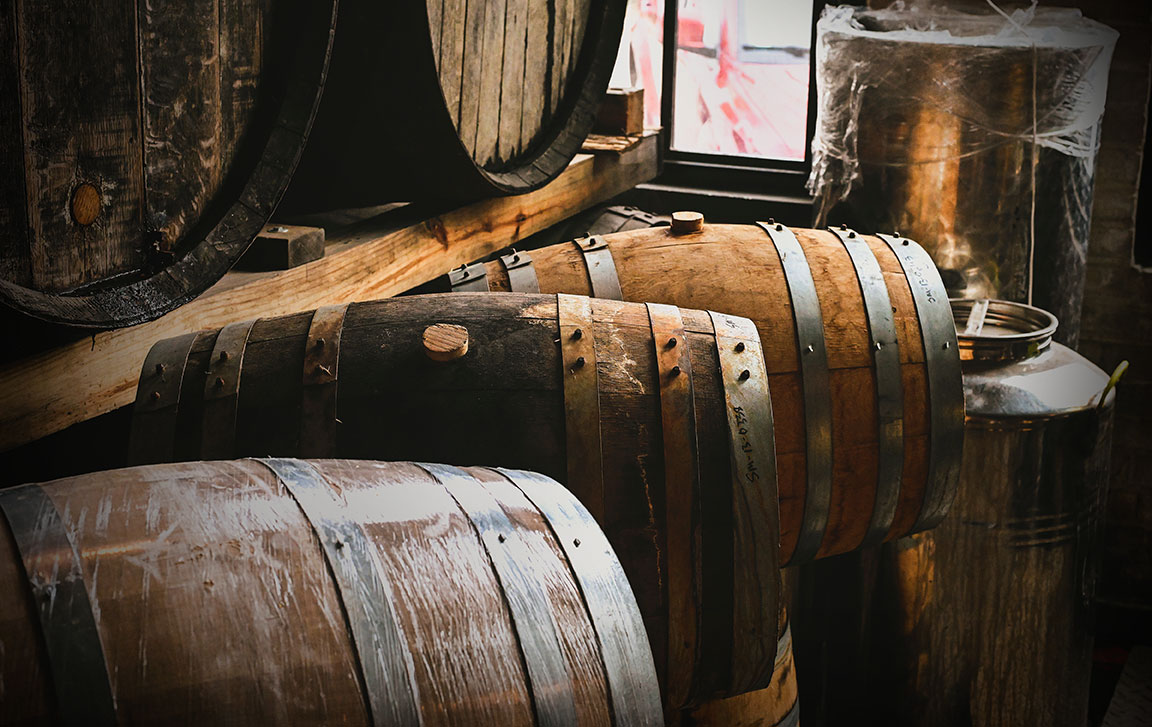 This single barrel collection of Bourbon,
Rye and Wheat whiskey is extraordinary,
the Buckwheat Spirit shines on alone as you should already know.
Our distillers have chartered a path to be pioneers and creators of innovative changes. Aware of the giant of tradition sitting on their shoulders, they never hesitated to look for new aromatic structures and to implement alternative processing solutions.
The Alton stands with those who are committed to ensuring the use of our business as a positive force.
---
LACHLAN NEW YORK MALT WHISKEY – DOUBLE CASK – 12 YEARS OLD
An extraordinary smooth and delicate range with complex character, matured in double America oak cask. Available only in the State of New York in numbered bottles.
The Alton's distillers have patiently perfected a revolutionary spirit by distilling precious Buckwheat grains with malted barley. It doesn't belong to any spirit group or category. Lachlan Buckwheat shines on alone.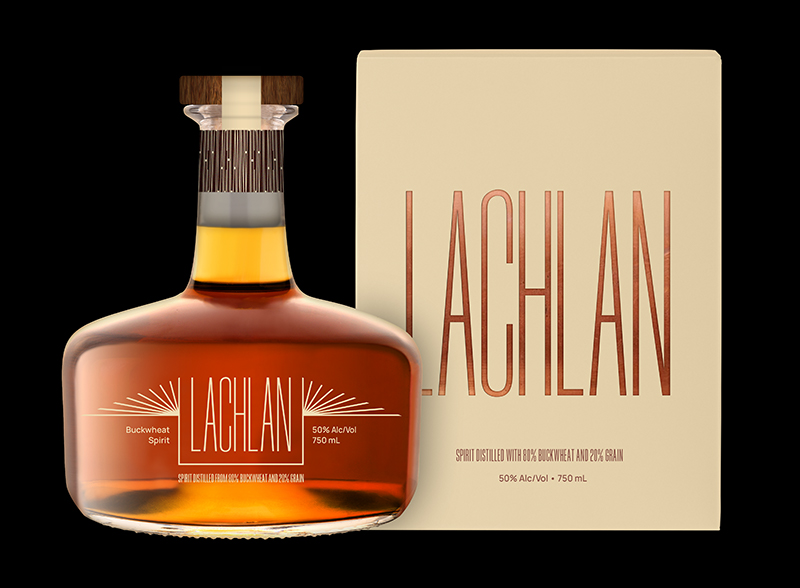 THE ALTON EXCLUSIVE BLENDED WHISKEYS
The Alton new Series of blended whiskeys is a masterpiece.
An elegant and vibrant expression of Art.
An Elegant Expression of Art
---
THE ALTON BLENDED WHISKEYS
The Series is crafted by the Alton Whiskey Makers to celebrate the evolution and superb quality of our oldest whiskey reserves.
The new series release has been scheduled for Spring 2023 and will be featuring a range of exquisite and rare combinations.