---
THE ALTON ESTATE
AND DISTILLERY
Welcome to the home of The Alton
in Bethel, New York.
We look forward to welcoming you to The Alton Estate and Distillery to share an insight into the production, people, and passion that make our spirits so special.
Explore our award-winning Distillery, built in 2010 and one of the first licenced in the State of New York, and enjoy the range of experiences available.
Discover the Alton Bar, where you can sample some our finest American whiskeys, and dine in Rain Dogs Restaurant and Grill, a hub of culinary excellence enhancing with simplicity the goodness of local resources.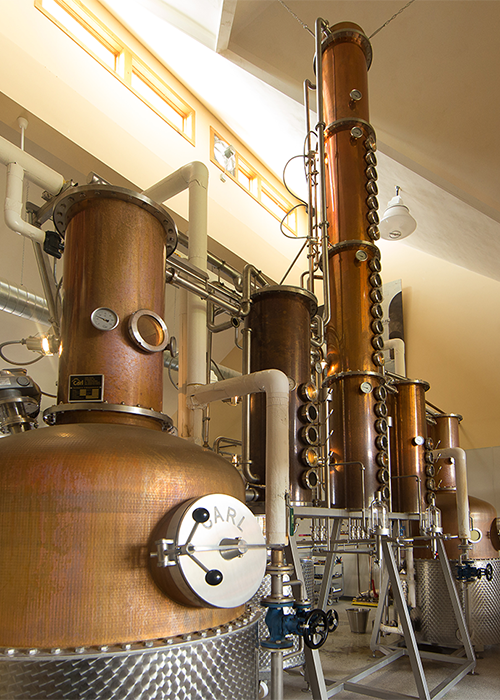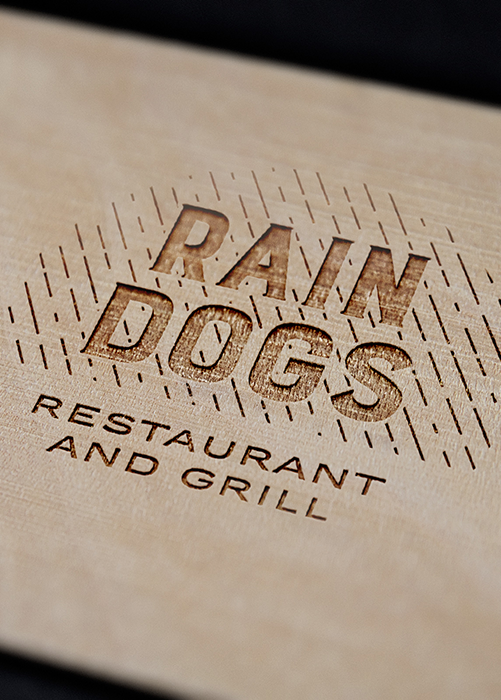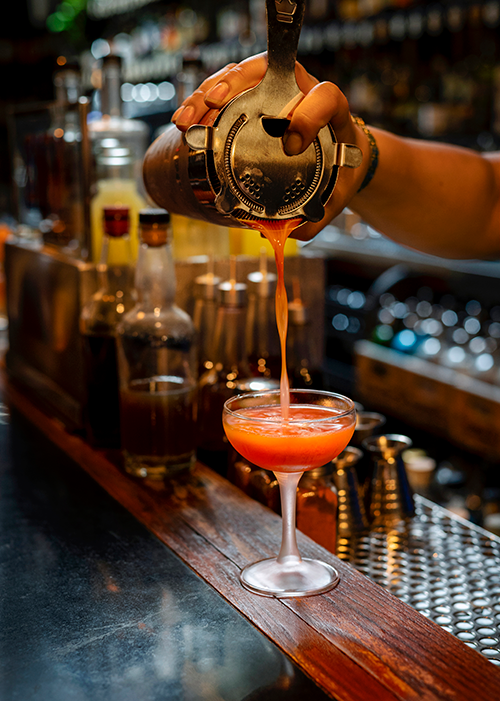 UNDERSTANDING THE PASSION BEHIND OUR WHISKEY
Next to the Distillery you can browse the Heritage Site of Bethel Woods Center for the Arts with its amphitheatre, performing art center and museum located at the site of the 1969 Woodstock Music and Art Fair.
Learn about our Estate and the surrounding beauty of the Catskills.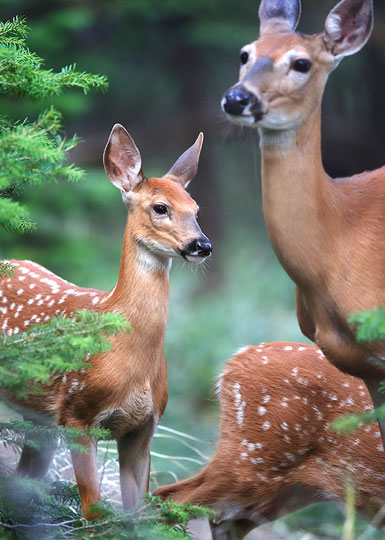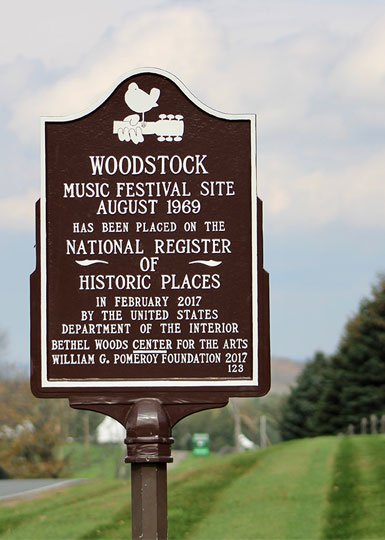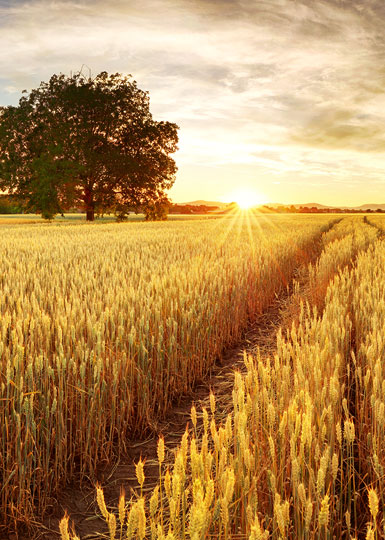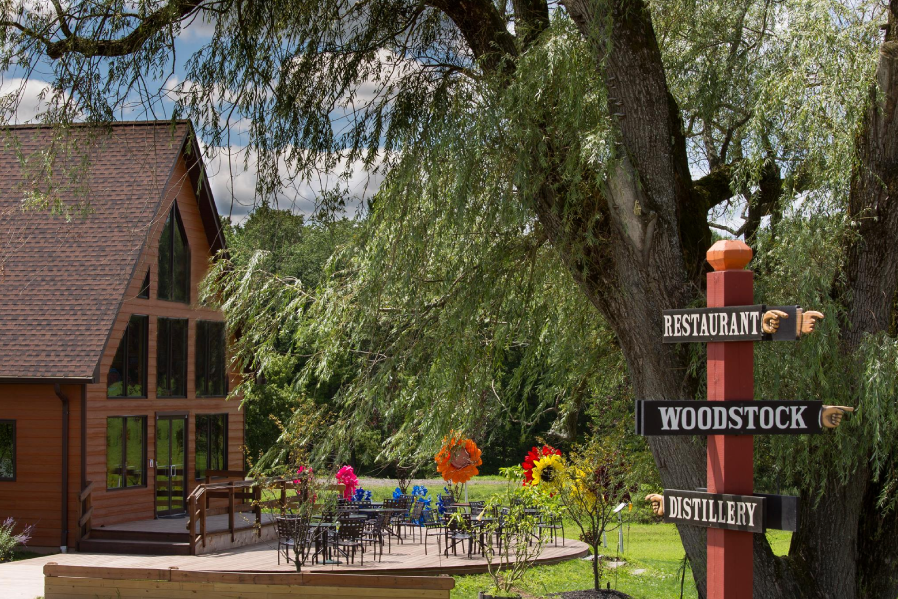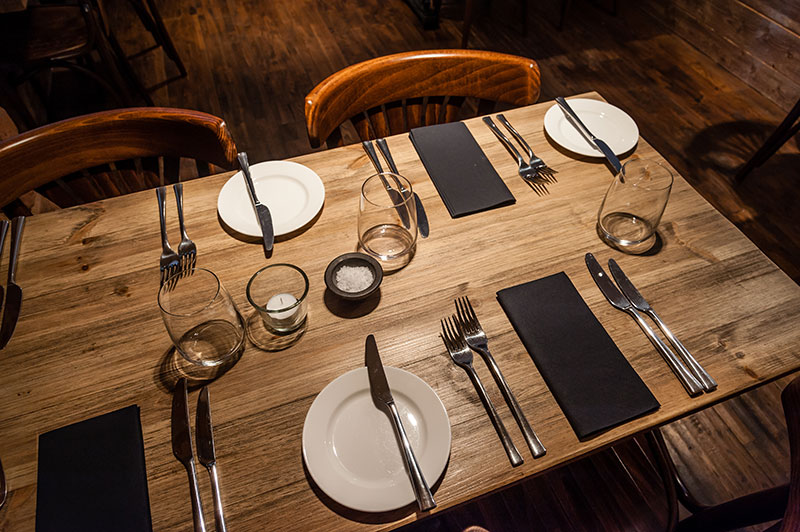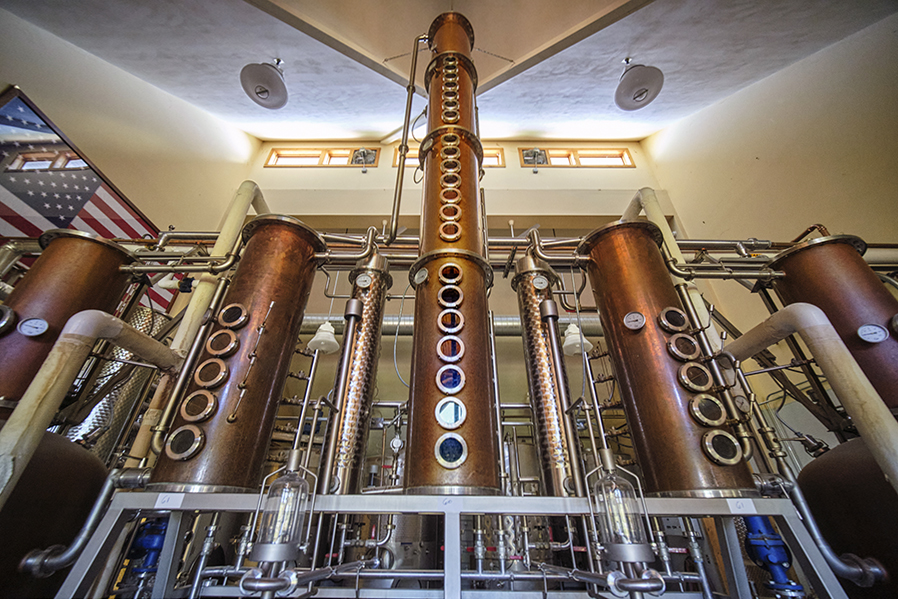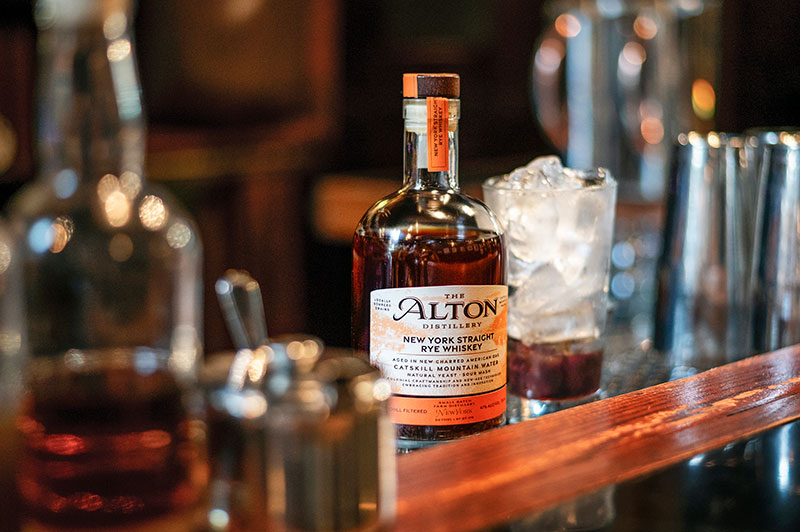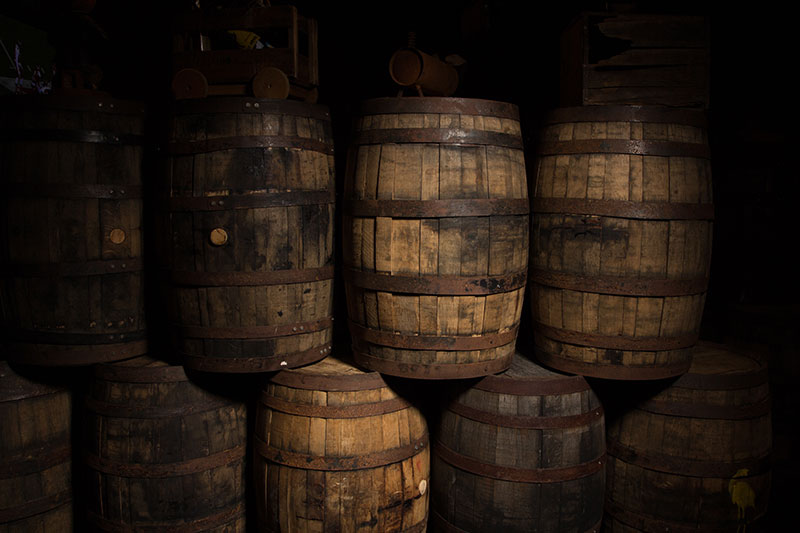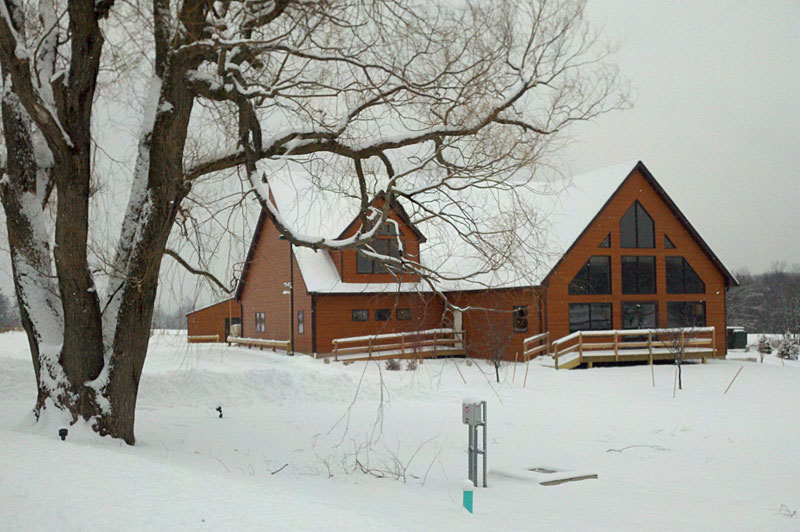 The Experience takes you through our heritage, while exploring the journey from grain to glass and sampling some of our exclusive whiskeys from an incredible variety of different barrels.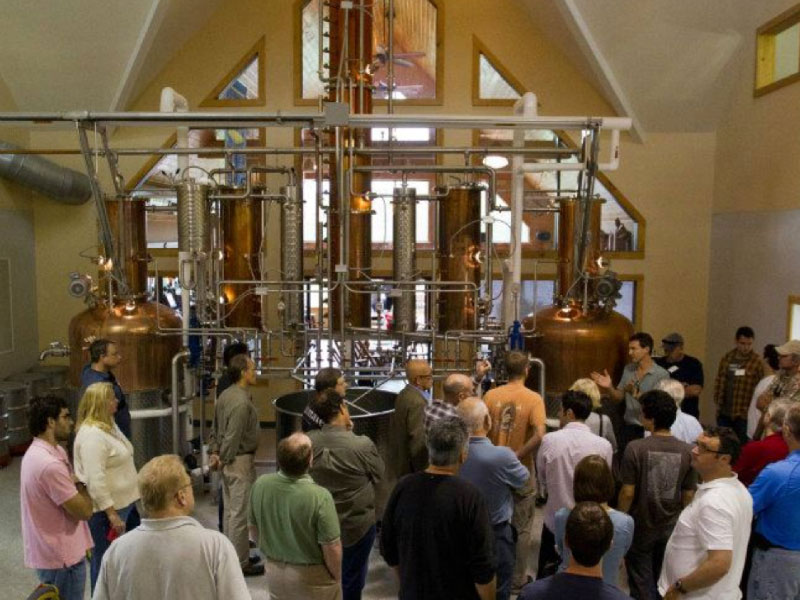 State Route 17B – Bethel, NY 12720
The Alton Estate is found on the outskirts of the town of
Bethel right before the Bethel Woods Center of the Arts,
an American Heritage Site.