As part of the Alton Club, you will be the first the hear exciting news and will gain greater access to Alton. We understand the importance nurturing close relationships with our customers, both in New York and across the world.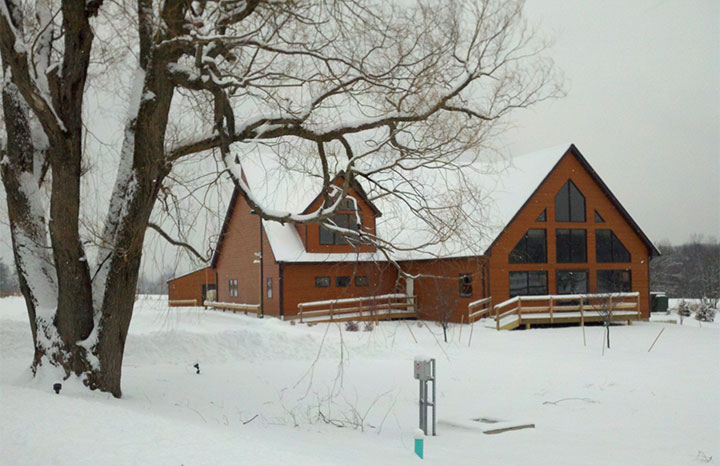 As a member of the Alton Club you are receiving access
to invitation, ballots and new releases.
Our will have access and accommodation to the RAIN DOGS Restaurant and Grill special events and diners, deeper insights of our production, partnerships and people.
If you are serious about your whiskey you should join the Alton Club.
As we create new events, experiences and products, our members are the fist to know about them.
You will the first to know about new Whiskey batches available, barrel auctions, tasting event and more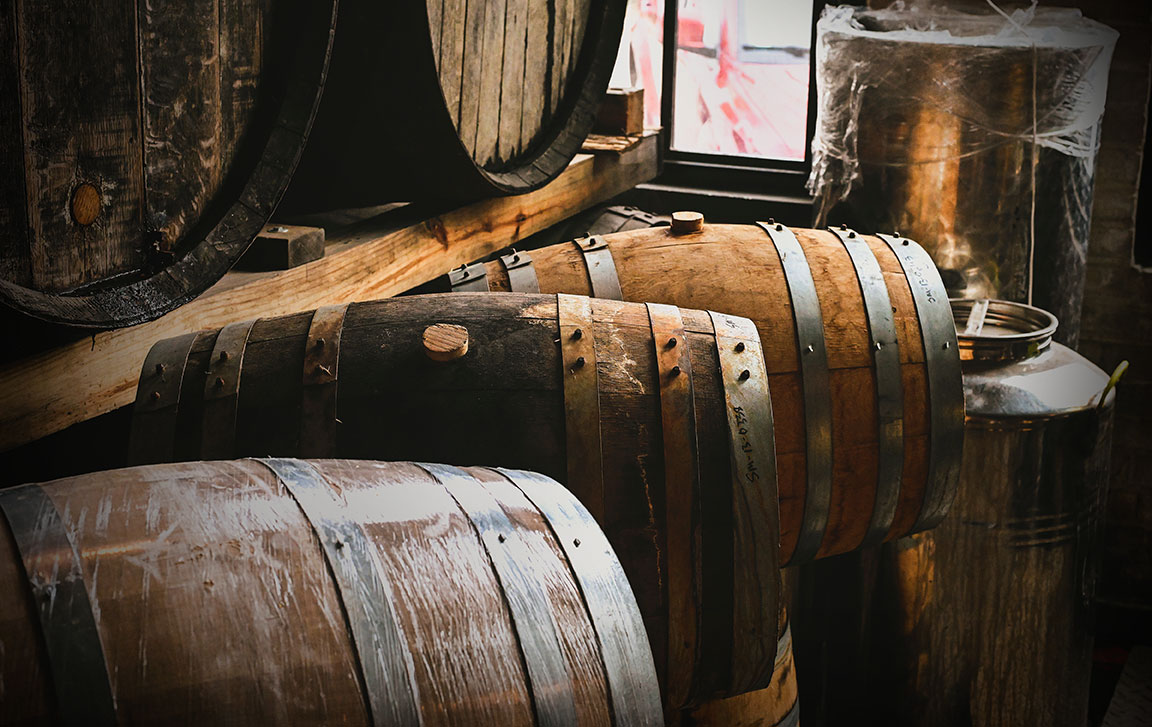 Start exploring what it truly means to be part of the Alton Club.
Join us on a share journey of exploration.
---
Please fill out this registration form to join us.