The Alton Distillery has reserved for its most loyal customers a total
of 28 Rye barrels of 25 gallon each, produced between 2013 and 2017.
| | | | | | |
| --- | --- | --- | --- | --- | --- |
| | | | | | |
| | | | | | |
| Guaranteed Bottles per Barrel | | | | | |
| | | | | | |
The General Profile
and Common Denominators
---
NOSE
Rich amber color, vanilla, and maple aroma with hint of caramel, costard, and dried plums sustained by new wood, walnuts, and molasses.
PALATE
The spicy quintet of cinnamon, caramel, leather, clove, and nougat leads the palate loud and full while vanilla, dried fruits, and ripe banana are completing each other in the background.
AFTERNOTE
A clean earthy sensation add balance to a glimpse of toasted oak to give a fresh and smooth finish.
There is no better example to describe the evolution of the craft distiller movement than realizing what happened in the American Rye Whiskey phenomenon.
Craft distillers, clearly led by enlightened masters, have managed to change the Rye Whiskey reputation to become the No.1 choice of whiskey lovers in the world. It's nice to see this when it happens, in the arts it's called Renaissance.
In our case, in addition to the use of the local high quality winter rye and the fantastic characteristics of the Catskill water, the sour mash and adding a small amount of malted rye have translated our desired goal into pleasant reality.
The Alton Rye, colonial craftmanship and new-age techniques embracing tradition and innovation.
Classic New York
Straight Rye
Whiskey
Sour Mash:
70% Winter Rye,
10% Corn
10% Malted Rye
10% Malted Barley
100% Local Grains
State of the Art Double 250 gallons
Copper Pot Karl Still
Alton Distillery
2037 State Route 17B
Bethel, NY
820 feet Well of pristine
Catskill Water
Seasoned White American Oak charred Casks – In Temperature Controlled Rack houses on site of the Distillery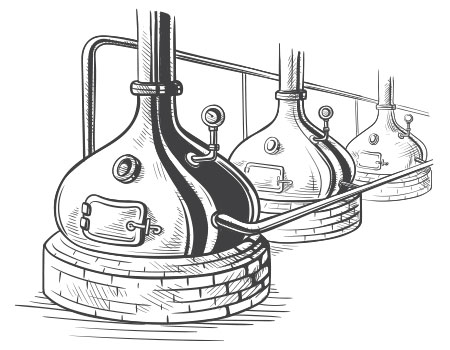 BOTTLE SIZE 750 mL
TTB COLA ID 22004001000502
ABV% 47 Suggested 
BOTTLES PER CASE 6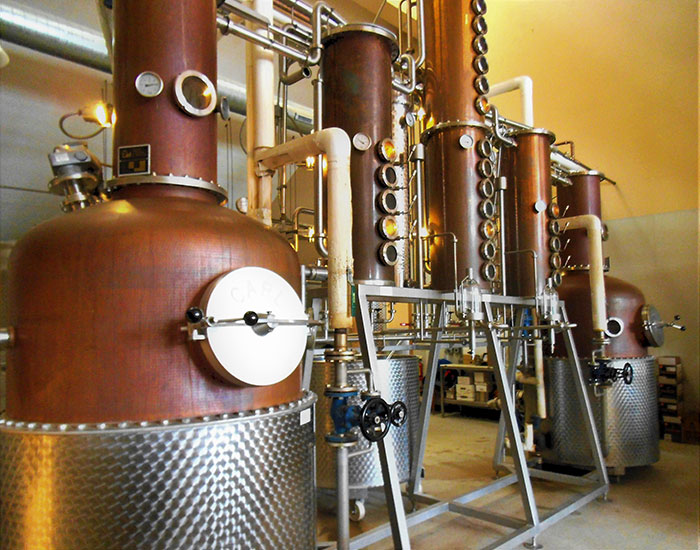 Colonial Craftmanship
& New Age Techniques
Our Distillers Protocol is the foundation stone for the fame and identity of The Alton whiskeys. It encompasses the strong sense of place of the Estate, together with the love and passion of distilling and responsibility for the creation of reputable and distinctive Spirits. These, in combination, contribute to the essential character of The Alton and the ultimate ambition of their founders and the entire team.
The Alton suggests that interested parties contact
Master Whiskey Maker Marlene Thaler directly at
845-397-2002
for anything they would like to know about the special Old Casks Reserve program.