Learn more about the relationships, work, dreams and people the shape The Alton.
Discover the projects, collaborations, and the stories behind  the pretty pictures and the big words.
---
ANNOUNCING
THE ALTON PARTNERSHIP with
THE PLAYING FOR CHANGE ORGANIZATION
A story of music and fantastic people.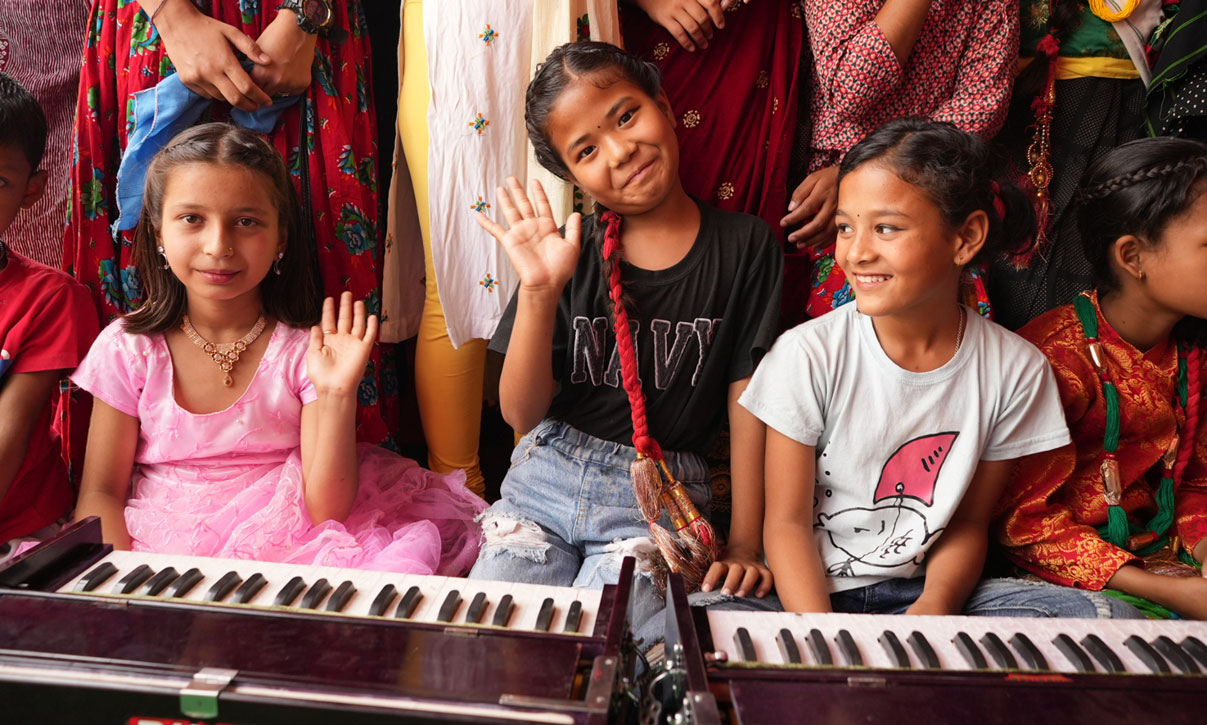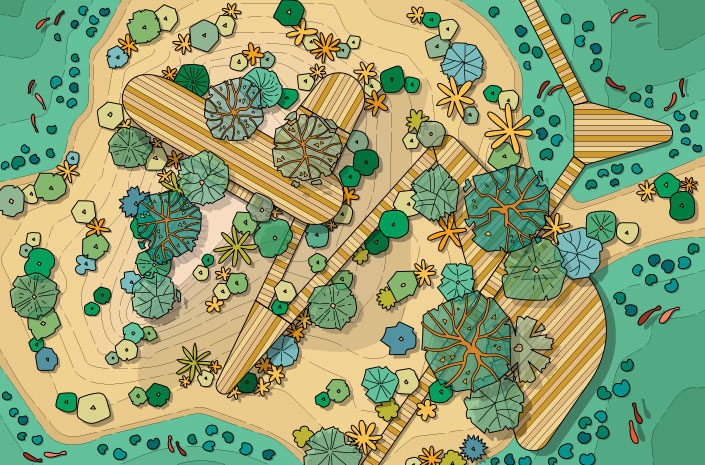 A story of herbs that turned into a garden.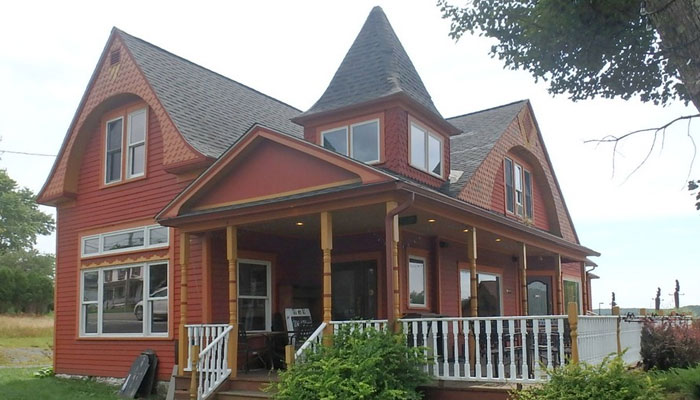 Ready for renovation
Rain Dogs Restaurant and Grill is ready to start renovations.
The Alton Blended Whiskeys
The new series featuring a range of exquisite and rare combination. Conversation with the Master Blenders Marlene Thaler and Henri Bronson.
Upcycling the Distillation by-Products is one of our Most Important Achievement.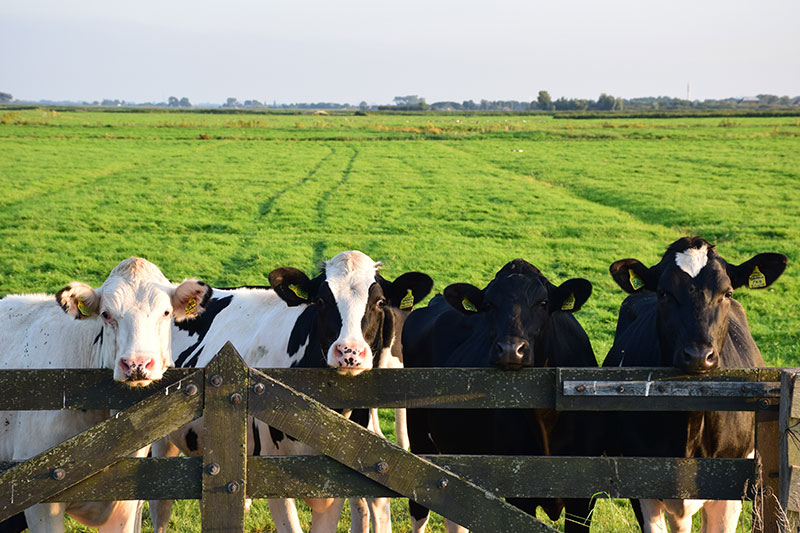 The Alton Distillery has reserved for its most loyal customers a selection
casks of the best production from 2013 to 2017.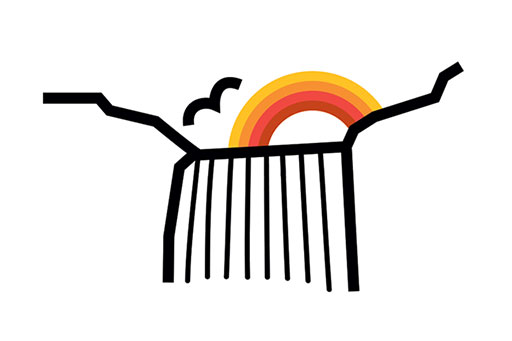 PEACE VODKA announces the 2023 Art Contest.
The registration terms will be available on our Website and on our Social Medias.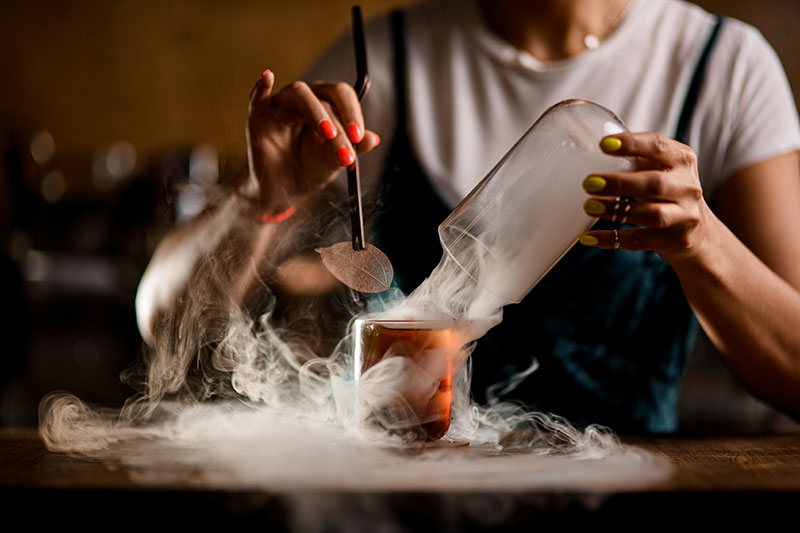 With a Window on the World
THE ALTON COCKTAILS
A great Selection of our Signature Cocktails.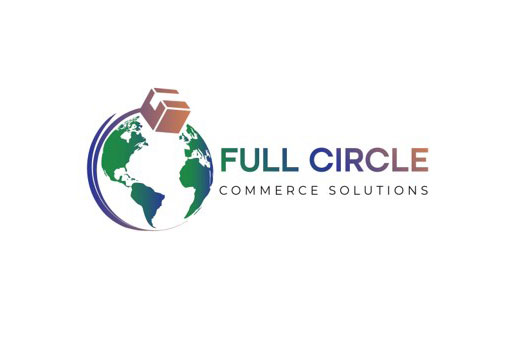 Experience Alton Online Shopping.
OUR PARTNERS
SERVICES AND SUPPLIERS