Learn more about the relationships, work, dreams and people the shape The Alton.
Discover the projects, collaborations, and the stories behind  the pretty pictures and the big words.
---
ANNOUNCING
THE ALTON PARTNERSHIP with
THE PLAYING FOR CHANGE ORGANIZATION
A story of music and fantastic people.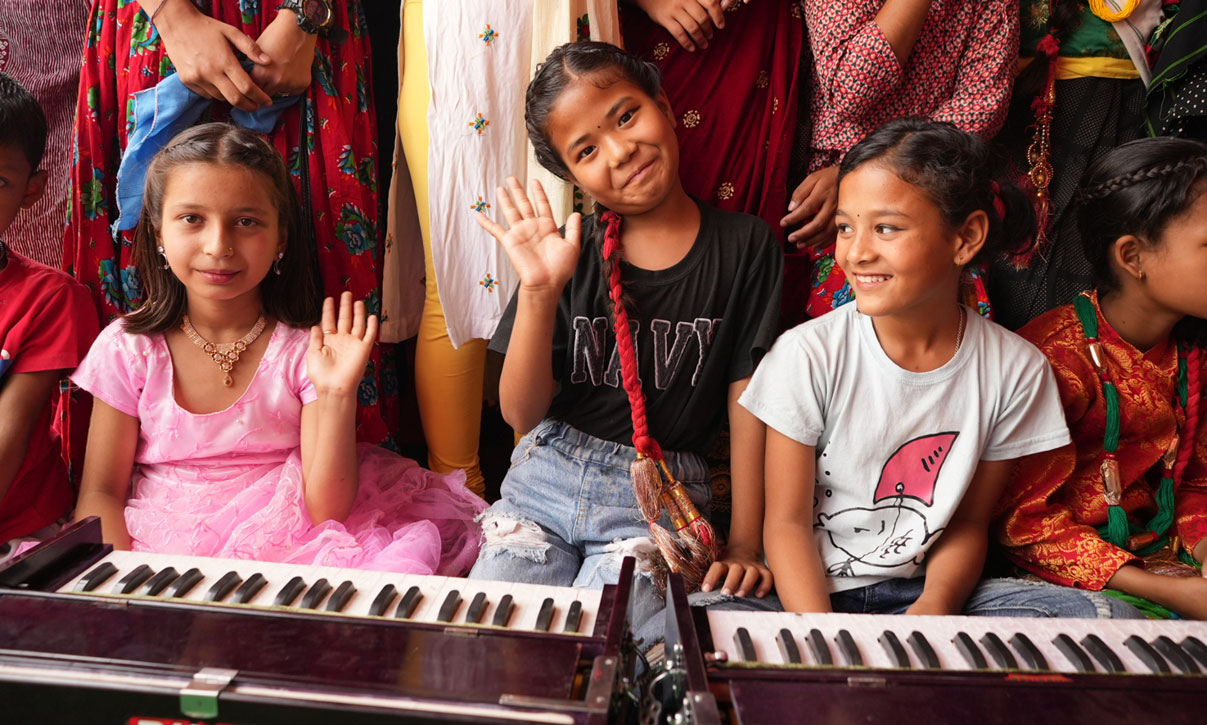 A story of herbs that turned into a garden.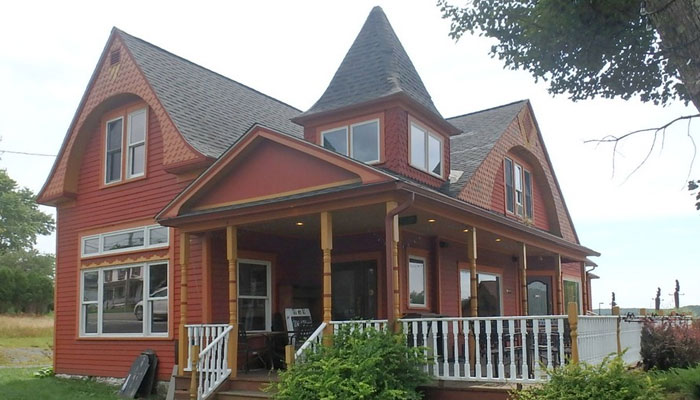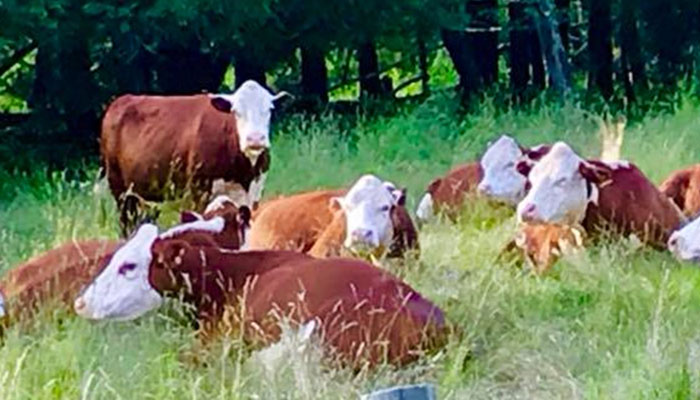 Ready for renovation
Rain Dogs Restaurant and Grill is ready to start renovations.
Environmental Sustainablilty
Establishing a legacy of positive action.
The Alton Blended Whiskeys
The new series featuring a range of exquisite and rare combination.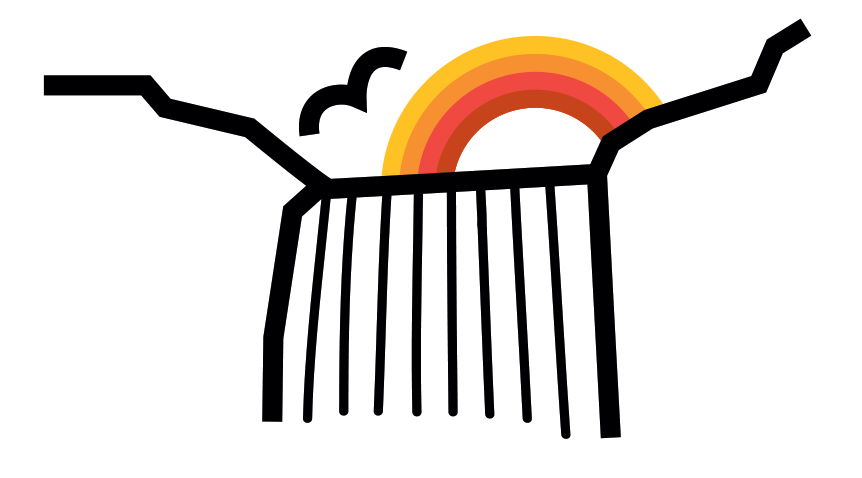 PEACE, ART
& MUSIC PROJECT
PLAYING FOR CHANGE & ALTON DISTILLERY
The Alton Distillery together with the Peace Art and Music Project is proud to announce its partnership with the Playing for Change Foundation.
From January 1, 2023 , Alton Distillery will build awareness for the Playing for Change Foundation by donating one dollar for each purchase of Peace Vodka to support the Foundation projects.
In order to connect with all generations successfully, Alton Distillery has created a social media platform dedicated to the support of the endeavors.