Situated inside the Alton Distillery in Bethel,
sits the Alton Bar and Tasting Room.
It is only at the Alton Distillery Bar that you can find and taste our entire extensive selection of Old Cask Whiskeys and more.
Don't forget that WE ARE WHISKEY MAKER!
Sitting inside overlooking the impressive cathedral of stills or outside on the relaxing deck watching a bonfire, you can sample our unique cocktails created by Bartenders and Mixologists from around the world.
While Playing for Change music plays in the background, relax and take some time to find out what to Eat to pair your Drink.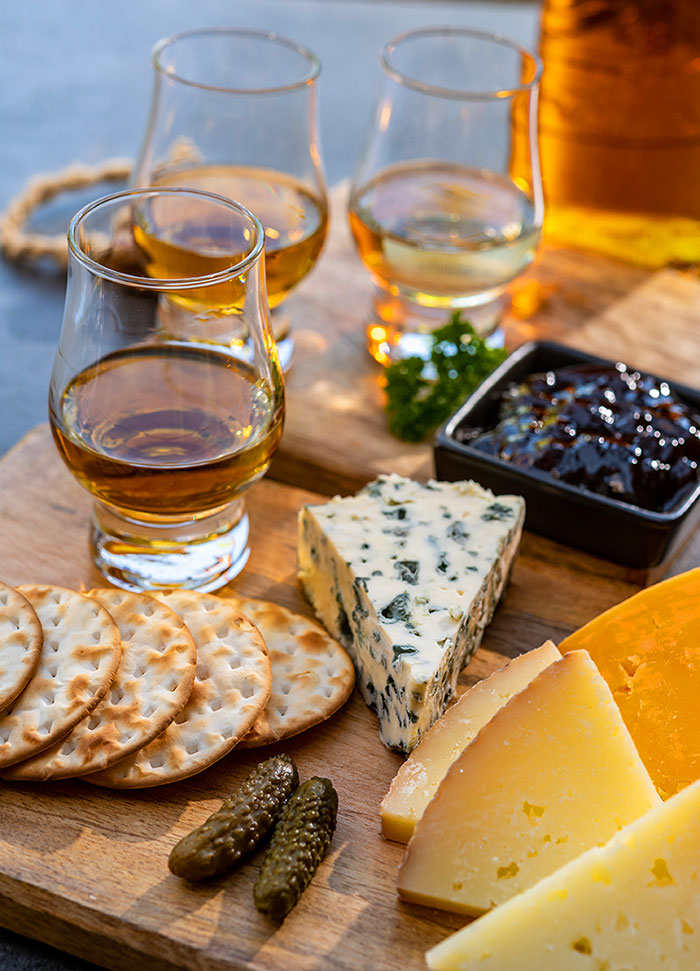 Strawberry Fields Forever
---
IN THE SEARCH OF YOUR FAVORITE
Every cask of whiskey maturing at the Alton Distillery has its own personality with little stories which make them unique.
Fulfill your curiosity and experience some of the best whiskeys in America from the Alton Casks Reserve.
Starting June 2023.
Prices of tasting by vintages.
---
ALTON CELEBRATES
THE GIANTS OF MUSIC
---
COCKTAILS WITH MUSIC AND YOU
Classic and adventurous Cocktails inspired by music and sharing, kindness and happiness, peace and love, and by meanings and tolerance.
by the Alton's Mixologists
ENJOY ALTON'S RESPONSIBLY
PEACE VODKA
ALTON BOURBON WHISKEY
ALTON RYE WHISKEY