" When the fat old sun in the sky is falling
Summer evenin' birds are calling.
Summer's thunder time of year
The sound of music in my ears"
-David Gilmour
The Alton Distillery is one of the oldest distilleries in New York State, located on our 30-acre Estate in the heart of the Catskill Mountains. We are custodians of this pristine land, its water, and its inhabitants.
The name Alton in its ancient meaning holds and portrays our destiny to be near water.
The gratitude for the rare quality of the water, an obsession with the conservation of the environment, the admiration for the honest local agriculture, are the driving elements since the birth of The Alton Distillery adventure.
The Alton Distillery envisions creating an avant-garde hub for the art of distilling by:
Using at best
our extraordinary
existing infrastructure.
Implementing the
incredible local natural
larder of resources.
Supporting our
entire dedicated
and creative team.
Leaving our world
a better place
than we found it.
The Alton's goal is to establish long lasting relationships based on respect, sharing, professionalism, and transparency. The collaboration and the exchange of experiences are therefore fundamental for our approach in the management of both the social and environmental sustainability aspects as well as for the business aspects of our activities. We stand with those who are committed to ensuring the use of their business as a positive and constructive force.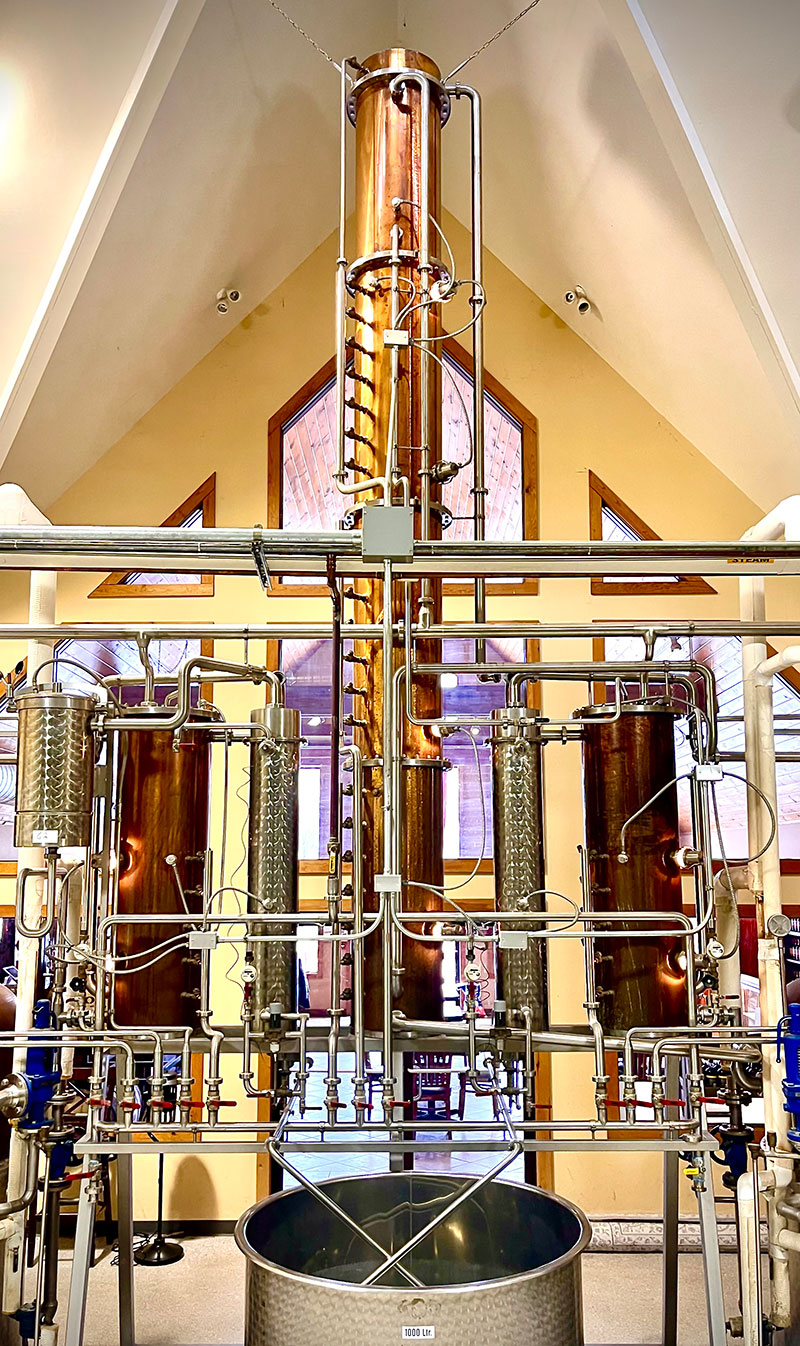 This experience delves deeper into the whiskey making process and starts with a proper snack design to protect you from the involuntary sipping of exceptionally good whiskeys . You will be led on an in-depth production experience through the distillery, before being guided through a tutored tasting of a carefully curated selection of The Alton whiskies in our picturesque barrel-houses.
You will then be invited to The Alton Tasting Room to experience a whiskey flight perfectly pair with delicatessen. After your experience, our hosts will be available to offer a personal shopping experience in The Alton Shop. Guests will each receive a surprise gift to commemorate their visit.
Price: $60.00 per person
Duration: 2 hours
Thursday, Friday, Saturday, Sunday, from June 29th to October 1st 2023
For Every expression of the Alton, the quality of the whiskey is largely dependent on the quality of the oak casks it is matured in.
Sourced, crafted, toasted and seasoned under the watchful eye of
Alton Master Distiller Calvin Burk.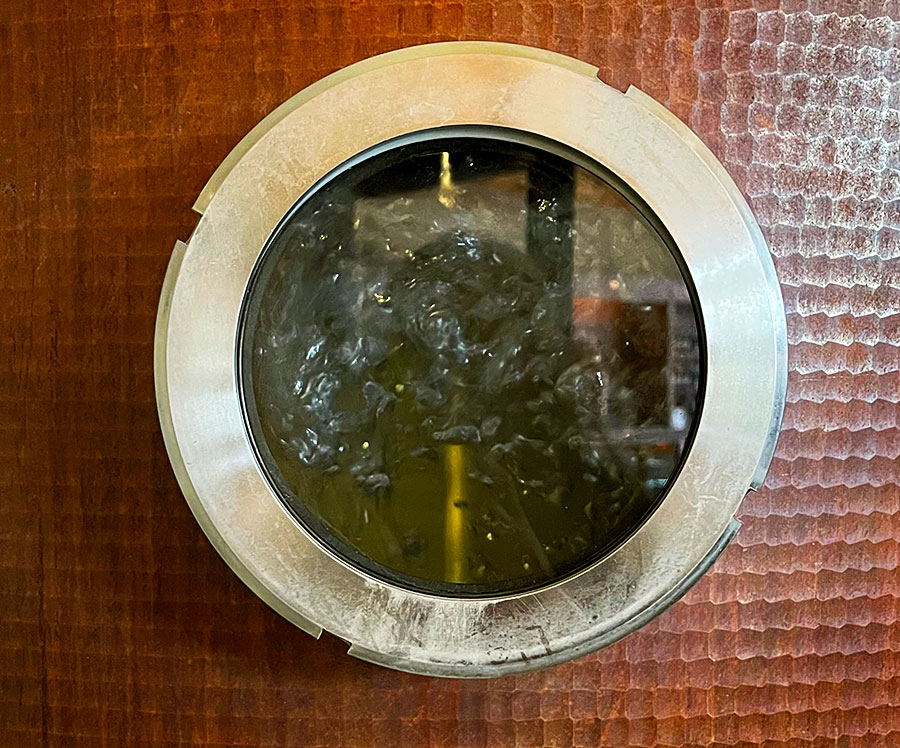 This experience takes guests through a journey that starts in the grain fields and ends in the glass you are holding in your hand while sampling some of the most distinguished whiskeys in America.