The Alton Distillery has reserved for its most loyal customers a total of 32 Wheat Whiskey barrels of 25 gallon each, produced in 2014 and 2015.
| | | |
| --- | --- | --- |
| | | |
| | | |
| Guaranteed Bottles per Barrel | | |
| | | |
The General Profile
and Common Denominators
---
NOSE
Pear, apples, soft char, French vanilla,
Lemon verbena and honeysuckle.
It's presence is everywhere, like a mountain,
like history.
PALATE
Suave, silky, pear and cream, hint of honey, with a burst of spice and dark-chocolate covered with oranges by surprise.
AFTERNOTE
Floral , Spicy, Seductive, creamy, wood well balanced.
Oranges and chocolate again with
Vanilla, imperial and elegant
At Alton, we aim to maintain our mission of creating the most inspiring spirits we can. As Courageous Distillers, we hope our actions inspire the sometimes too conservative public of whiskey-loving enthusiasts to visit us, reach out to us, adding richness and diversity, paving the way for a more creative and adventurous future.
We are pleased to present one of the best American whiskey ever produced.
Classic New York
Straight Wheat
Whiskey
Sour Mash:
70% Wheat
15% Corn
15% Malted Barley
100% Local Grains
State of the Art Double 250 gallons
Copper Pot Karl Still
Alton Distillery
2037 State Route 17B
Bethel, NY
820 feet Well of pristine
Catskill Water
Seasoned White American Oak charred Casks – In Temperature Controlled Rack houses on site of the Distillery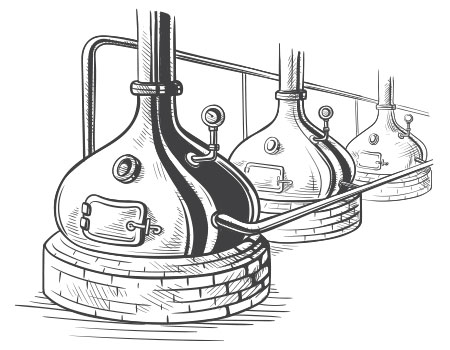 BOTTLE SIZE 750 mL
TTB COLA ID 15349001000050
ABV% 50 Suggested
BOTTLES PER CASE 6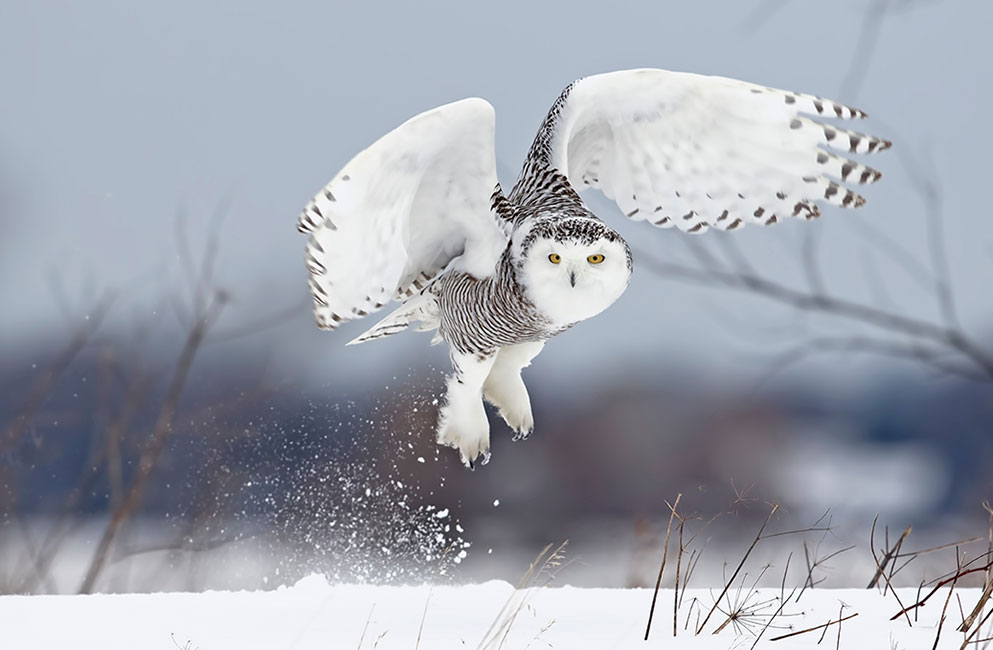 The Alton's ultimate goal is to establish long lasting relationships based on respect, sharing, professionalism, and transparency. The collaboration and the exchange of experiences are therefore fundamental for our approachin the management of both the social and environmental sustainability aspects as well as for the business aspects of our activities.
We stand with those who are committed to ensuring the use of their action as a positive and constructive force.
The Alton suggests to the interested parties to subscribe to the Alton Club
or contact our whiskey maker Henri Bronson directly at
845-866-2899
for anything you would like to know.