The name Alton in its ancient meaning holds and portrays our destiny to be near water. The Distillery is surrounded by a large Estate where water, good water is everywhere.
The Alton Distillery is one of the oldest distilleries in New York State. Our distillers have charted a path to be pioneers and creators of innovative changes. Aware of the giant of tradition sitting on their shoulders, they never hesitated to question the rules of the industry, to look for new aromatic structures and to implement alternative processing solutions.
The scale and diversity of the estate is unique among distilleries and is managed in harmony with the beautiful landscape, the historical building, the culture and tradition of the place. We are custodians of this prostine land, its water and its inhabitants.
The gratitude of the rare quality of water, an obsession with the conservation of the environment, the admiration for the honest local agriculture, are the driving elements since the birth of The Alton adventure.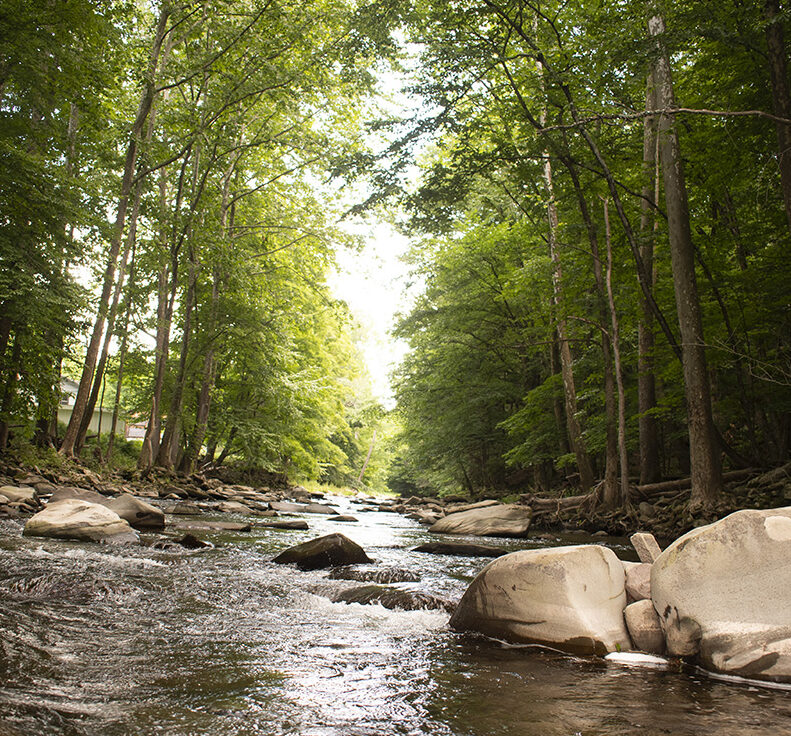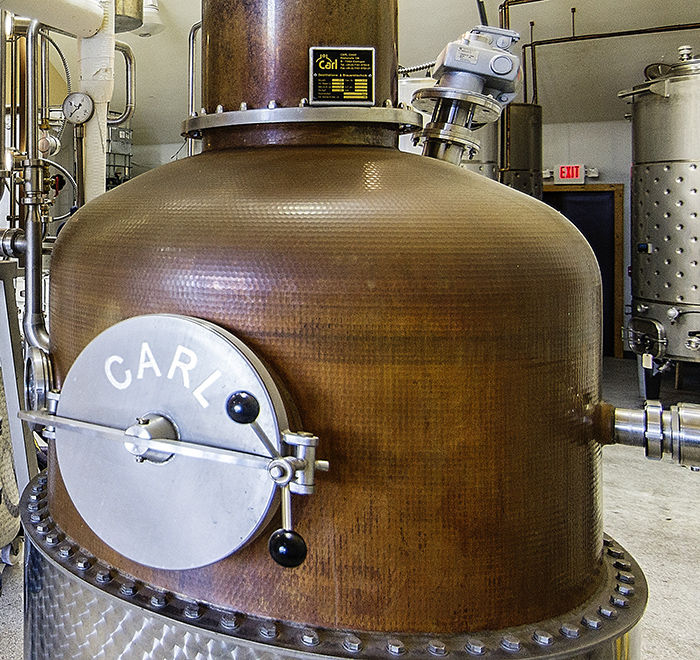 .The size and the shape of our copper stills gives the spirit perfect contact for the final distillation. It is a fundamental element for the creation of the rich, complex, and inimitable Alton Whiskey.
It is from the stills that we carefully draw the finest quality of whiskey to fill our seasoned white American new oak casks for the long aging journey.
Colonial Craftsmanship and new age techniques celebrating tradition and innovation
THE COVENANT FOR THE RESURRECTION
The Alton Distillery envisions creating an avante-garde hub for the art of distilling by using at best our extraordinary existing infrastructure, implementing the incrdible local natural larder of resoures, supporting our entire dedicated and crreative team and leavingour world a better place than we found it.
The Alton's ultimate goal is to establish a long lasting relationship based on respect, sharing, professionalism and transparency. The collaboration and the exchange of experiences are therefore fundamental for our approach in the management of both the social and ebnvironamental sustainabilty aspects as well as for the business aspects of our activities.
Join us for a full experience. Learn about events, new product releases and more.
RAIN DOGS RESTAURANT & GRILL
Opening soon after renovations.
The Alton's ultimate desire is to create a hub of culinary excellence enhancing with simplicity the goodness of local resources. The varied menu will take inspiration from New York State's natural larder and dishes will be created with seasonal, local produce.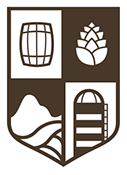 .   

.   

HOME
ABOUT
OUR WHISKEYS
DISTILLERY
INSIDE THE ALTON
THE PEACE PROJECT
JOIN THE TEAM
CONTACT
PRIVACY POLICY
TERMS OF USE