IT ISN'T ENOUGH TO TALK ABOUT PEACE… ONE MUST WORK AT IT.
PLAYING FOR CHANGE & ALTON DISTILLERY
The Alton Distillery and Peace Vodka are announcing the partnership with the
Playing for Change Foundation.
Starting January 2023 , Alton Distillery will build awareness for the Playing for Change Foundation by donating one dollar for each purchase of Peace Vodka to support the Foundation projects.
In order to connect with all generations successfully, Alton Distillery is creating a social media platform dedicated to the support of the endeavors.
SUPPORT SUSTAINABLE POSITIVE CHANGE THROUGH MUSIC & THE ARTS
The Playing For Change Foundation strives to advance ambitious educational initiatives creating positive change through music and the arts around the world. From expanding our impact and widening access among students to cultural learning and music instruments, to investing in digital innovation and building 21st century capacities, engagement from partners allows our programs to become true community centers and creative hubs for underserved youth and musicians globally.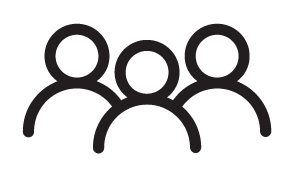 THEY SUPPORT THE PLAYING FOR CHANGE FOUNDATION