---
NEW YORK 5 YEAR OLD STRAIGHT BOURBON WHISKEY
Finest distillation cut, natural color and Non-chilled filtered!
Colonial Craftmanship and New-Age Techniques
---
The Classic Alton Bourbon
With its radiant topaz hue and the scent left in the air, the Classic Alton Bourbon immediately presents itself as a pleasant and stimulating experience.
Elegantly floral while complacently freezing, the aromas of vanilla, caramel, fondant, and coconut beckon the nose, followed by a smoky, complex permeation of the palate that results in a clean, refined, and rich full finish.
Predominantly corn with a touch of rye and serious aging behind it, the Classic Alton Bourbon binds together quintessential colonial craftsmanship with the best techniques in new age distillation deserving the redefinition of American Whiskey while innovating it to a high level of quality.
COLOR
Dark Topaz
AROMA
Caramel, honey, molasses, vanilla, cream, fudge, citrus, dried fruit, coconut, toast, hay, banana, leather, camomile.
PALATE
Butterscotch, dark chocolate, toffee, honey, cola vanilla, orange, dried fruit, cinnamon, ginger, Roasted nuts, spice.
FINISH
Caramel, floral, spicy and wood well balanced, sweet corn burned bread, dates, vanilla. Strong and elegant.
ABV 47%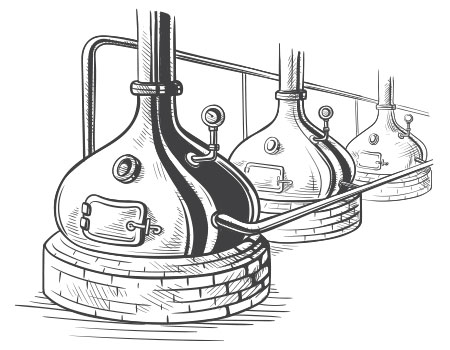 ---
DOUBLE DISTILLED
IN COPPER POTS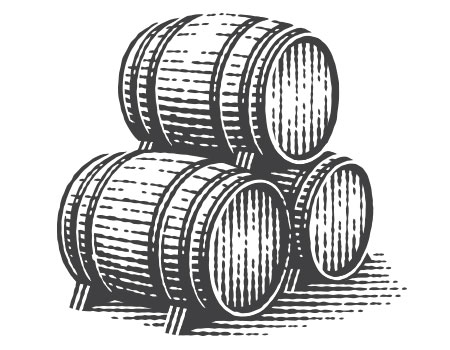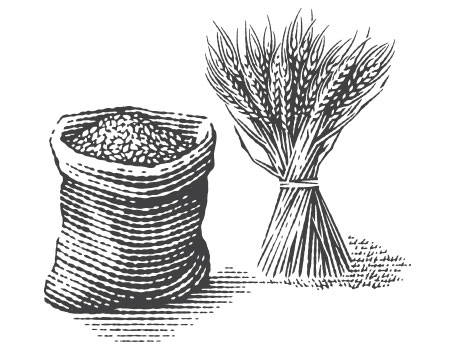 70% CORN – 15% RYE
15% MALTED BARLEY