I could be here to tell you how psychology works in naming things, pets, or how history has influenced the naming of things, cities, states, countries, and we could go and look in the hyper uranium where according to Plato all things and ideas were originated and named, but instead, in our case it was much simpler, there were no alternatives, it had to be
In the middle of the Catskill Mountain, at the edge of the Town of Bethel, The Alton Distillery stretches behind the stage that in 1969 hosted the most famous musical event of the twentieth century, The Woodstock Rock Festival with 3 days of Peace and Music.
 Our distillery celebrates the message and the spirit left in inheritance by that event that touched the whole world.  
Peace Vodka, with its unusual artistic-cultural approach, takes you by surprise. Gentle, pure, sophisticated, ingenious, she entered your subconscious with colors, music, and perfumes of purity. Could it be the good water, the wheat, the copper of the stills? Peace Vodka, colonial craftmanship and new-age techniques embracing tradition and innovation.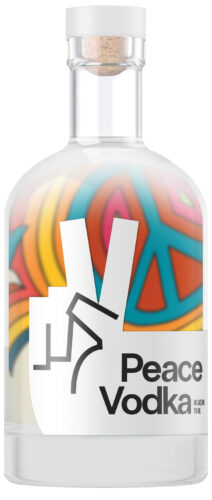 Nose: gentle, sweet wheat aromas with memories of citrus and fresh herbs
Palate: fresh and crispy like the Catskill waters, the texture has been smoothed from the Copper Pot Stills keeping the elegant and soft sweetness of new mowed grass.
Finish: happy balanced sensation where fresh and sweet, dry and smooth, are in perfect harmony.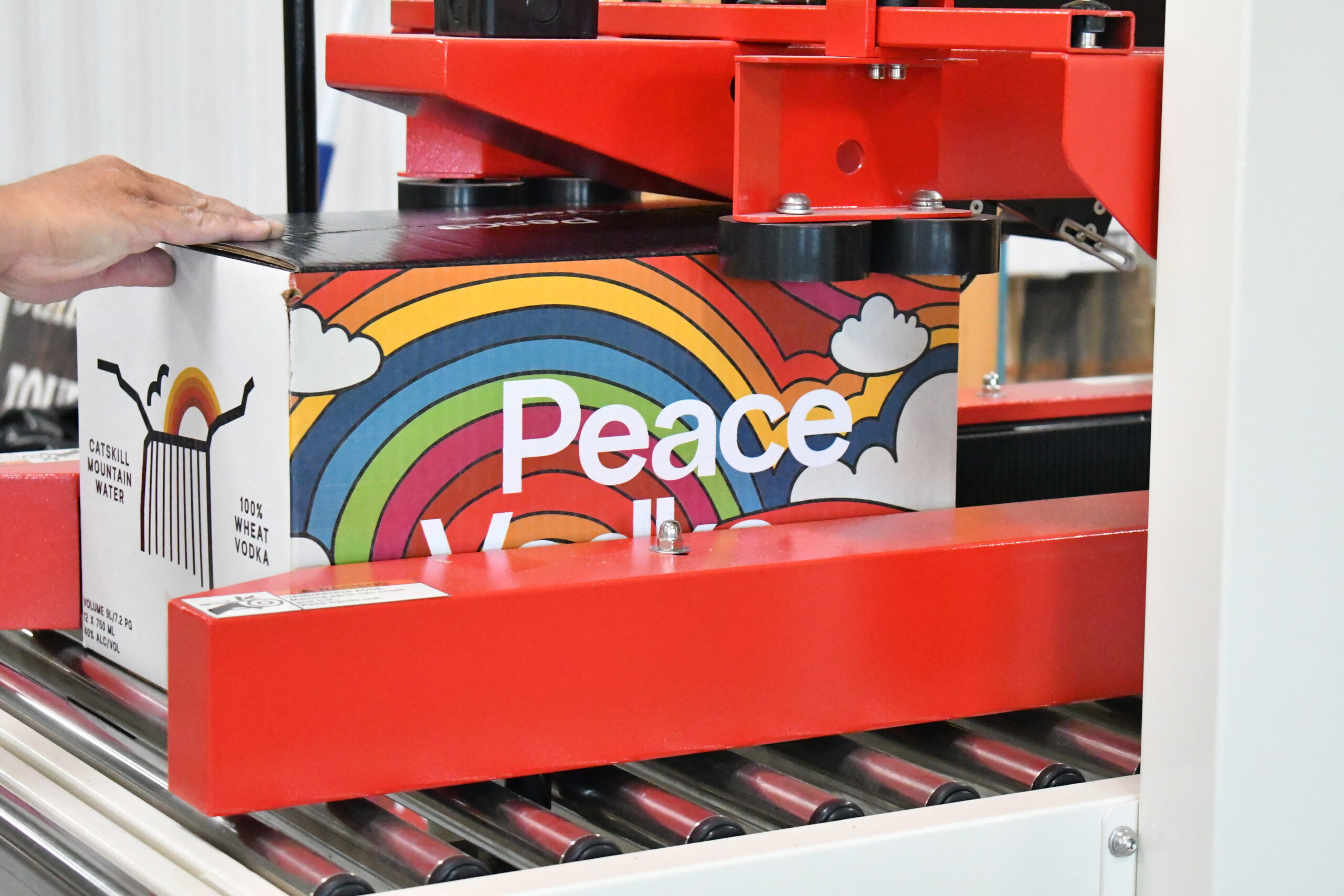 Our distillers have charted a path to be pioneers and creators of innovative changes. Aware of the giant of tradition sitting on their shoulders, they never hesitated to question the boring rules of the industry, to look for new aromatic structures and to implement alternative processing solutions. We stand with those who are committed to ensuring the use of our business as a positive force.
The Alton Distillery proudly supports the Playing for Change Foundation.
For each case / bottle of Peace Vodka sold, an amount in $ is donated for the realization of the PFCF projects
Playing For Change Foundation grew out of a common belief that music has the power to connect people regardless of their differences. Founded in 2007, PFCF was established to create positive change through music and arts education. Their work engages marginalized youth in diverse communities around the world, primarily located in low and lower-middle income countries. These communities are home to great cultural wealth, which PFCF uses to create educational and social opportunities.
The theme of the first Alton Design competition will be published by the end of February 2023 with 3 prizes.
First Place – Winner $5,000. Second and third place $2,500 each.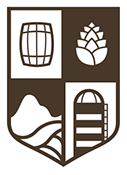 .   

.   

HOME
ABOUT
OUR WHISKEYS
DISTILLERY
INSIDE THE ALTON
THE PEACE PROJECT
JOIN THE TEAM
CONTACT
PRIVACY POLICY
TERMS OF USE