THE ALTON BAR
Situated inside The Alton Distillery, sits The Alton Bar.
The Alton Distillery Bar houses a complete collection of our brands with bottles dating back over 12 years, as well as thousands of barrels from which to draw for tastings of aging whiskeys. 
This is a unique and unforgetable experience to make you understand what whiskey is and to make you fall in love with it.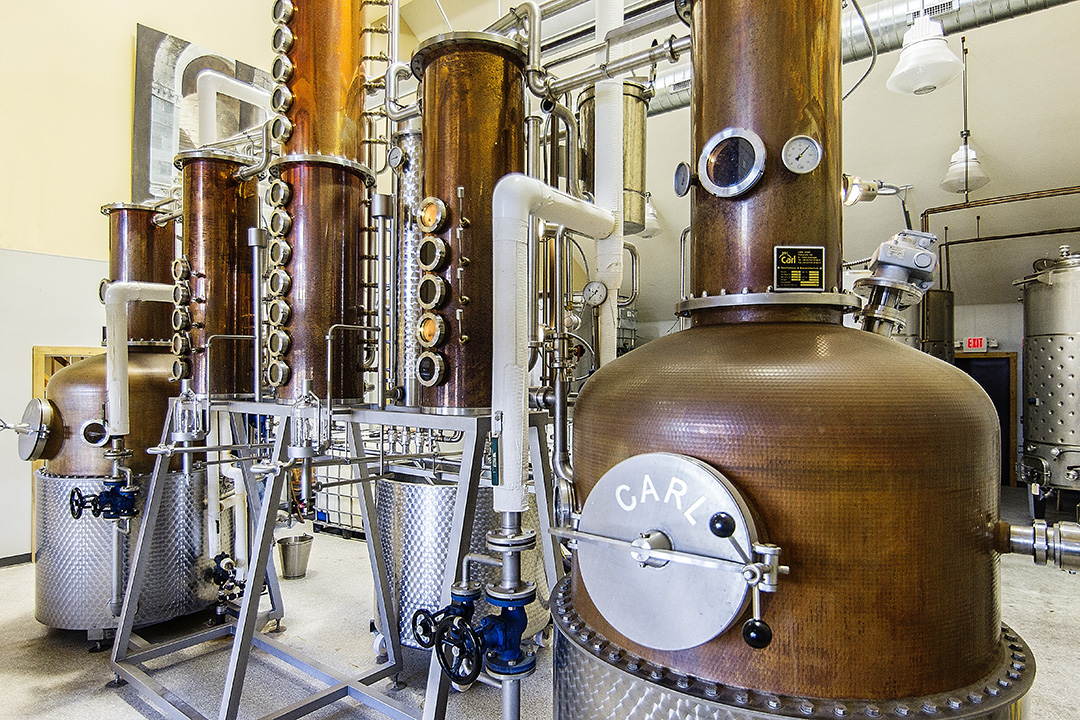 From the impressive whiskey bar, you can also see the majestic double pot copper main still and auxiliary alembics.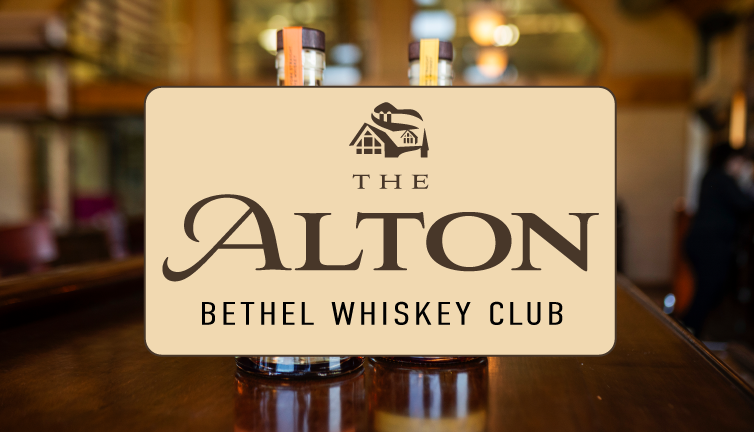 Become a member of our Bethel Whiskey Club to participate and share our journey with enthusiasm and news.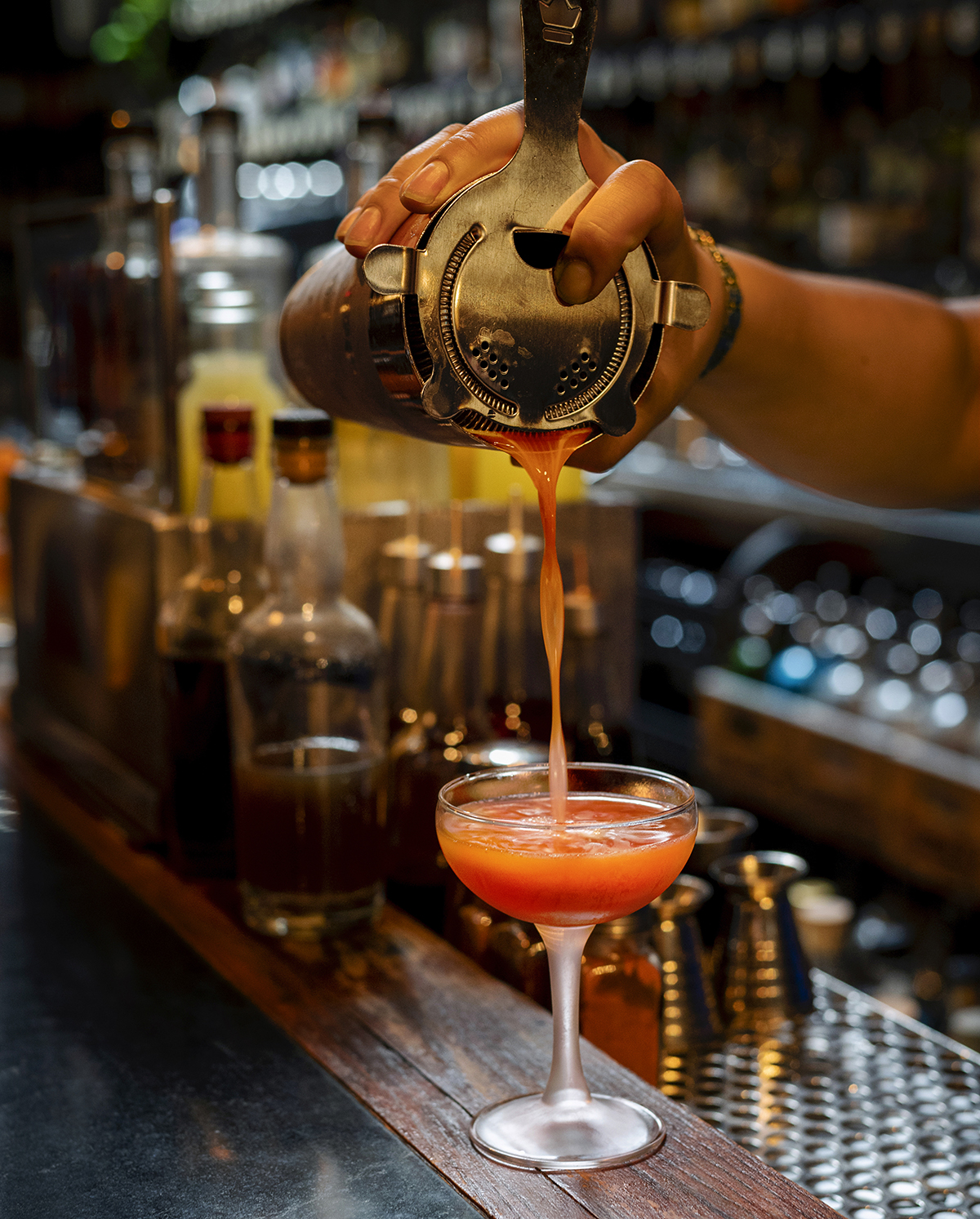 At The Alton Bar we offer expertly crafted serves, both classic and original creation.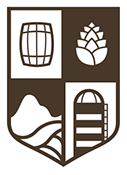 .   

.   

HOME
ABOUT
OUR WHISKEYS
DISTILLERY
INSIDE THE ALTON
THE PEACE PROJECT
JOIN THE TEAM
CONTACT
PRIVACY POLICY
TERMS OF USE