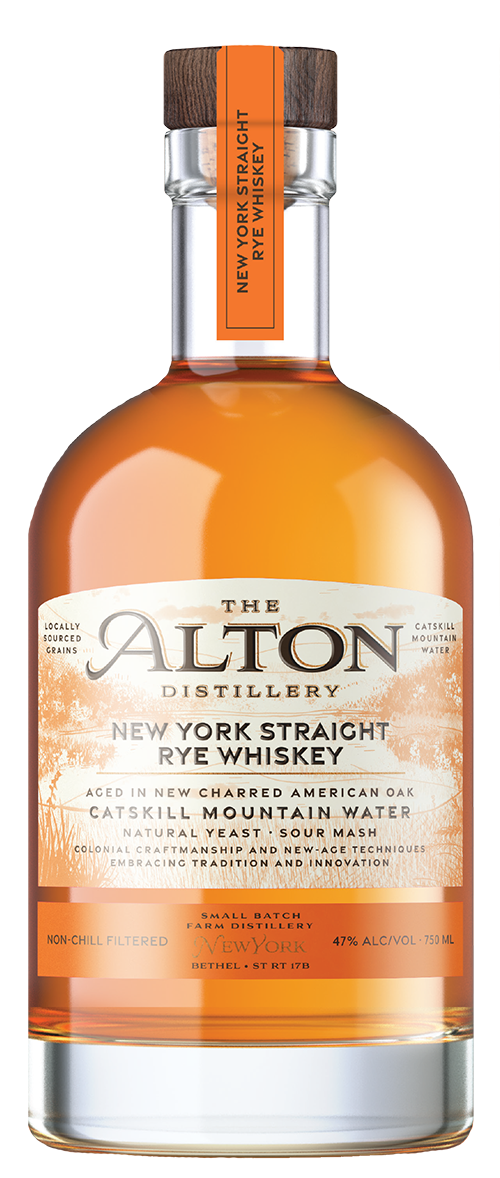 NEW YORK STRAIGHT RYE WHISKEY
There is no better example to describe the evolution of the craft distiller
movement than realizing what happened in the American Rye Whiskey
phenomenon. Craft distillers, clearly led by enlightened masters, have
managed to change the Rye Whiskey reputation from 87 octane gasoline
to the No.1 choice of whiskey lovers in the world. It's nice to see this
when it happens in the arts, and it's called Renaissance.
n our case, in addition to the use of the local high quality winter rye and
the fantastic characteristics of the Catskill water, the sour mash and
that 10% malted rye have translated our desired goal into
pleasant reality
Finest Distillation Cut | Natural Color | Non-chilled filtered
Rich amber color, vanilla, and maple aroma with hint of caramel, costard, and dried plums sustained by new wood, walnuts, and molasses. The spicy quintet of cinnamon, caramel, leather, clove, and nougat leads the palate loud and full while vanilla, dried fruits, and ripe banana are completing each other in the background. A clean earthy sensation add balance to a glimpse of toasted oak to give a fresh and smooth finish.
Caramel, honey, molasses, vanilla, cream, fudge, citrus fruits dried fruit, coconut, toast, hay, banana, leather, chamomile.
Butterscotch, dark chocolate, toffee, honey, molasses, cola, vanilla, orange, dried fruit, cinnamon, ginger, roasted peanuts, almond, and spice.
Caramel, floral, cinnamon spicy and wood well balanced, sweet corn, burned bread, dates vanilla, strong and elegant.
DOUBLE DISTILLED IN COPPER POTS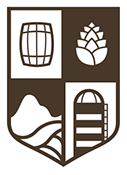 .   

.   

HOME
ABOUT
OUR WHISKEYS
DISTILLERY
INSIDE THE ALTON
THE PEACE PROJECT
JOIN THE TEAM
CONTACT
PRIVACY POLICY
TERMS OF USE